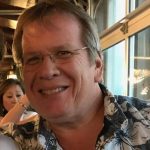 Bryce Grundahl
Owner
When Bryce is not dabbling in learning new things or playing family games, he is focused on running the family business by providing printing and mailing solutions for customers and expanding services.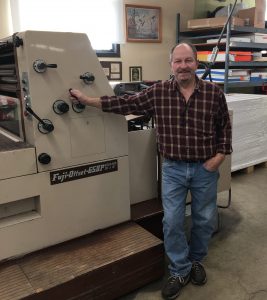 Kent Erickson
Pressman
Kent has over 40 years in running offset presses and many other pieces of equipment to get your product to you in a timely manner. Kent enjoys the hunt for good bargains of old items in his spare time. When Kent is not on the hunt for antiques or seeking the thrill of scratch off tickets, he uses is expertise when operating printing equipment to provide a quality product.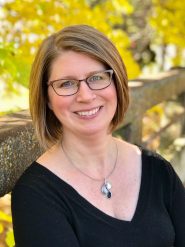 Kimberly Helget
Graphic designer
Kimberly grew up in Hutchinson but received her graphic design skills working with multiple companies in the Twin Cities area. She joined the Standard Printing -n- Mailing team in November of 2018. She enjoys spending time with her family, being outdoors, crafting, and decorating her home.